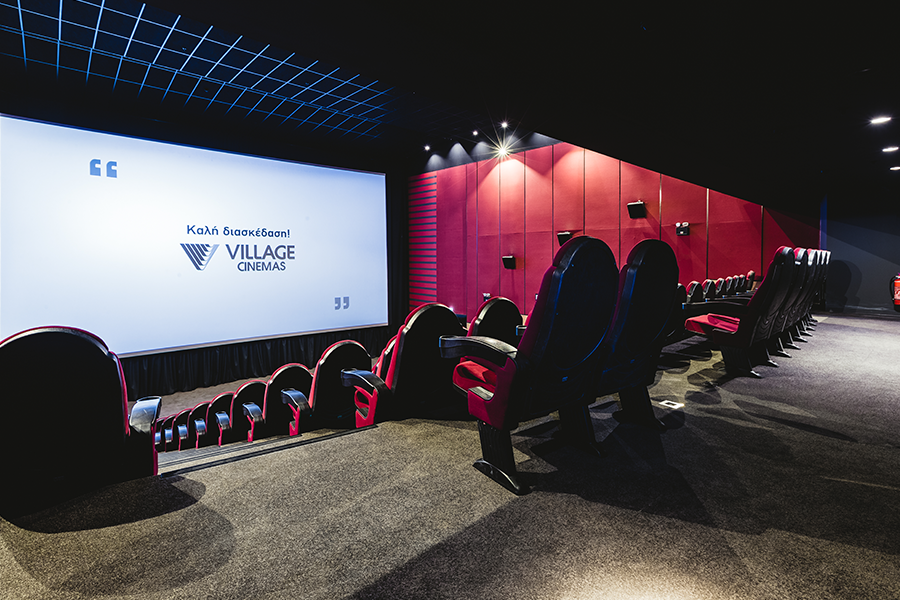 Village Cinemas are located to the brand new mall of
Larrisa, Fashion City Outlet, with easy access from the center of the city and complimentary
parking lot. With three auditoriums, using modern technology and 647 fully comfortable seats. 
Village Cinemas offers you the ultimate movie experience.
Working Hours: Every weekday from 17:00 and every Sunday from 14:00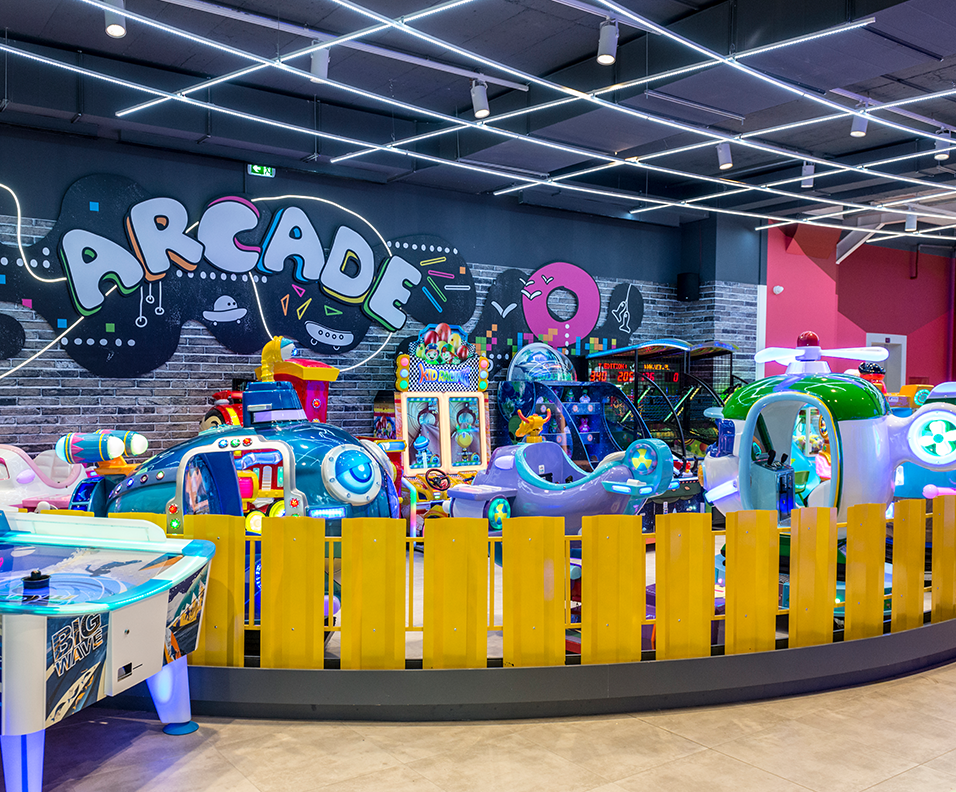 Volta FunTown, the largest playground chain of Attiki,is now at Fashion City Outlet. A modern,cozy and fun place, which promises never ending games and will definitely satisfy kids and adults .
An impressive «Jungle» playground, a modern rollerskating floor, amazing virtual reality games and many more are waiting for you.
It will be the best stroll of your life !