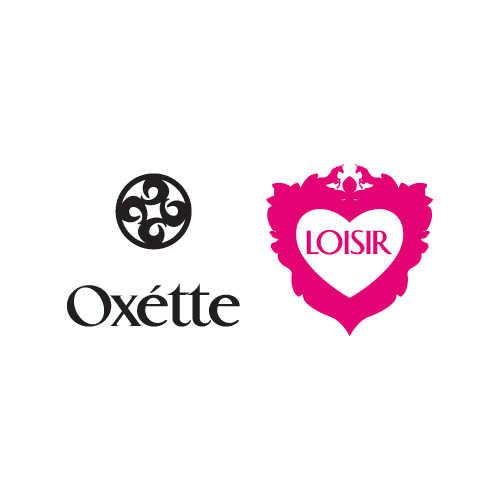 OXETTE's acclaimed designs are inspired by the unique and original approach to the creative realm, producing treasures combining elegance, versatility with appeal for casual style and glamour.
OXETTE's brand is made for independent, modern day women and men, who love fashion and use it to express their own personality and their own social standing within the community at large.
Loisir' s philosophy is to offer a "fresh and trendy concept" of branded jewellery, watches and accessories in high quality and affordable prices, that cover women's, men's and children's needs.
Gift Ideas, in an ideal design, quality and price relationship, presented in a luxury and friendly environment, made for all.
Loisir "The Perfect Gift"
You will find us at the Oxette / Loisir store at Fashion City Outlet