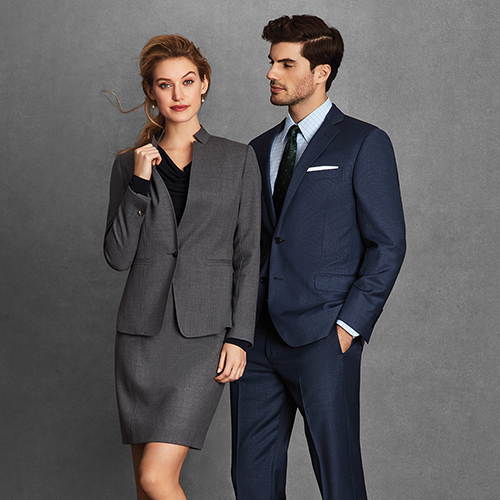 Brooks Brothers was established in 1818 by Henry Sand Brooks. From its humble beginnings in New York City at 116 Cherry Street to its position today as a global brand, Brooks Brothers has shaped and defined the American style throughits product innovations. Brooks Brothers was the first to offer ready-to-wear clothing, introduced seersucker and madras to the American market, and created one of the most enduring and popular items: the iconic button-down collar shirt.
For the past twocenturies –and straight through today-Brooks Brothers has outfitted an ever-changing world and is continuously pursuing quality and innovation, always with a respect to the past and an eye to the future. Throughout its history, Brooks Brothers has forged relationships for generations of customers: artists and politicians, working people and captains of industry and Hollywood legends, as well as 40 out of 45 U.S. Presidents.
Today, Brooks Brothers currently has more than 280 stores in the United States and more than 700 locations internationally in 46 countries. Brooks Brothers continues to lead with a pioneering spirit, continually developing materials and designs that deliver performance, innovation and high-quality design.