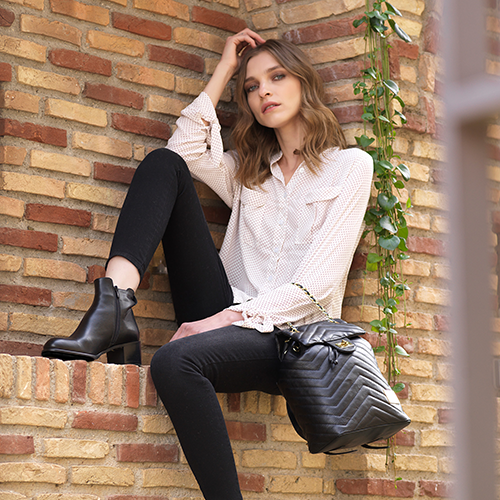 Fratelli Petridi company is established at 1957 in Thessaloniki.
From its beginning until today it refers to women and men that choose to wear modern or classic quality shoes, from many successfully established brands as well collections from the label Fratelli Petridi.
At www.fratellipetridi.com you can make online purchases and you can be informed for all the new cooperation's and arrivals in the company.
As a wholesaler Fratelli Petridi company distribute Guy Laroche collection in casual or professional style for men and women bags. Fratelli Petridi is Guy Laroche exclusive representative for Greece and Cyprus.